From the initial stage of Harsimran Makkar Law Professional Corporation, we intend not to be your mediocre legal firm. Embodying our principles and core values, we will deliver the utmost value and outcomes resulting in high clientele satisfaction. We will take time to actively listen and gauge the appropriate options of your legal matters.
Ranging from simple to complex cases, Harsimran Makkar takes pride in offering his clients with the right solutions tailored to their unique legal needs and in compliance with Ontario's rules and regulations. We proactively engage in our areas of practice in immigration, family law, and civil litigation with integrity, excellence and commitment.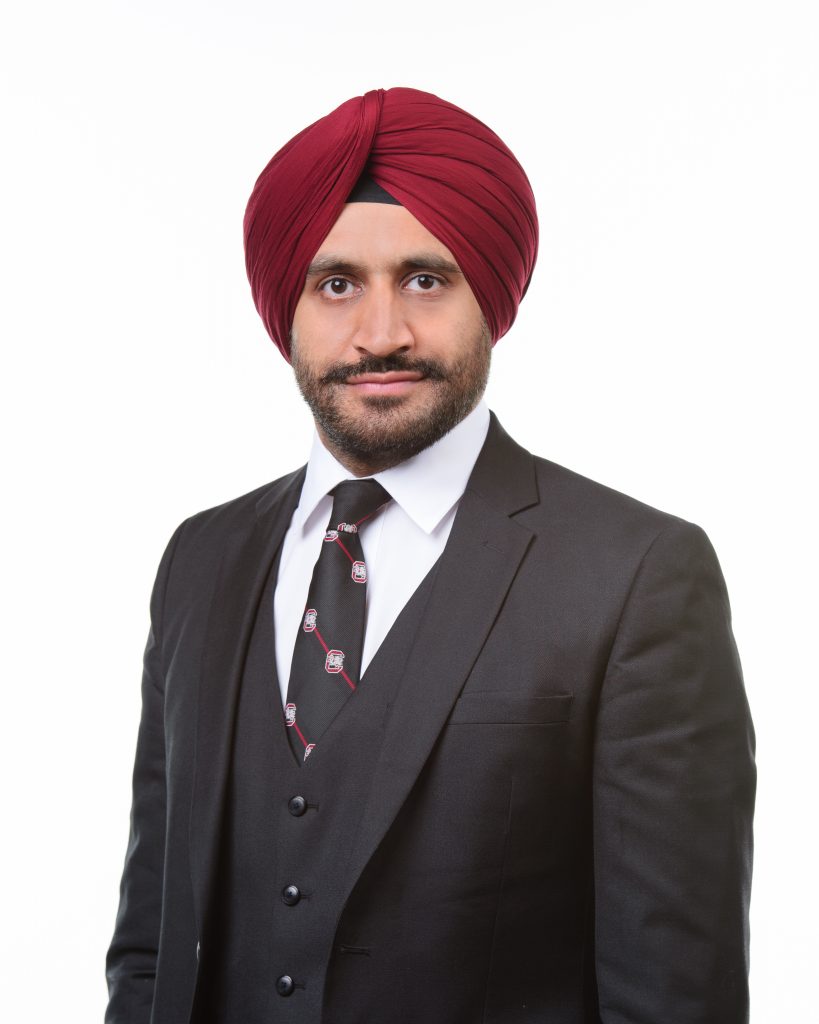 Harsimran Makkar is the sole practicing lawyer of Harsimran Makkar Law Professional Corporation. He obtained his Master of Laws at Osgoode Hall Law School in 2015. Since 2018, he is a member of the Law Society of Ontario.

Prior to initiating his own law professional corporation, he worked for a law firm in Brampton where he gained experience in representing clients in immigration, family, and civil cases. He also wholeheartedly knows the struggle and hardships towards the road to permanent residency, as he himself is a testament of success in going through the entire immigration process.

In a remarkable short period of duration, Harsimran Makkar demonstrated the values of being a great representative of his clients. He proved to thrive above the rest as he has the drive and commitment to deliver the goals, results, and outcomes his clients duly deserve.